Room 212b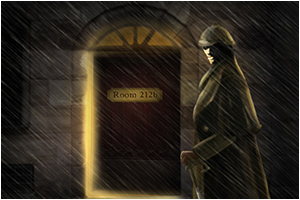 Do you have what it takes to be a special agent? Mister S. is looking for new detectives. Only by successfully escaping his office can you apply for acceptance in the Escape Agency. To successfully escape, you will need 2 to 6 participants and the 2 most powerful weapons of all – your brain and common sense. Challenge accepted? Then go on and book your Escape Game and complete the acceptance test.
Participants must be at least 10 years old.
Bunker Z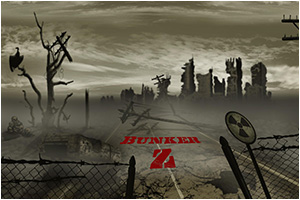 A mysterious disease is spreading across the whole planet. This may lead to the extinction of mankind. According to recent research, the military seems to be involved in this development.
Now it's up to you to find the source of this disease and to rescue mankind. You only have 60 minutes left before the disease reaches Nuremberg.

Participants must be at least 12 years old.