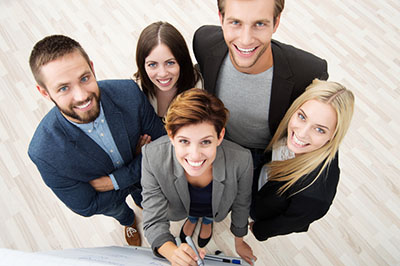 Corporate Events
The Escape Agency offers the ideal team building activity. Whether it is about strengthening the team spirit, a recruitment and assessment center or a part of a corporate event, the Escape Agency offers a unique location for an educational, entertaining and extraordinary Team Event.
With its pedagogical elements, core skills such as responsibility, mutual trust and direct communication are strengthened in a playful manner.
At the Escape Agency, a maximum number of 5 of your employees are locked in a theme room and have 60 minutes to escape. A successful escape is only possible if the employees work together, cooperate in their team and apply logic and combined reasoning.
For further information about our concept click  here.
Are you interested or do you have any further questions? Give us a call or contact us via our contact form. The Escape Agency is looking forward to welcoming you.